Last month I was contacted by go girl and asked to be a one of their coach on 4 November at beauty event market. The beauty event market held on Kota Kasablanka Mall at their Fashion Atrium.
At first I was afraid because being a coach was something new for me but at the same time I thought it would be a new experience so I said yes.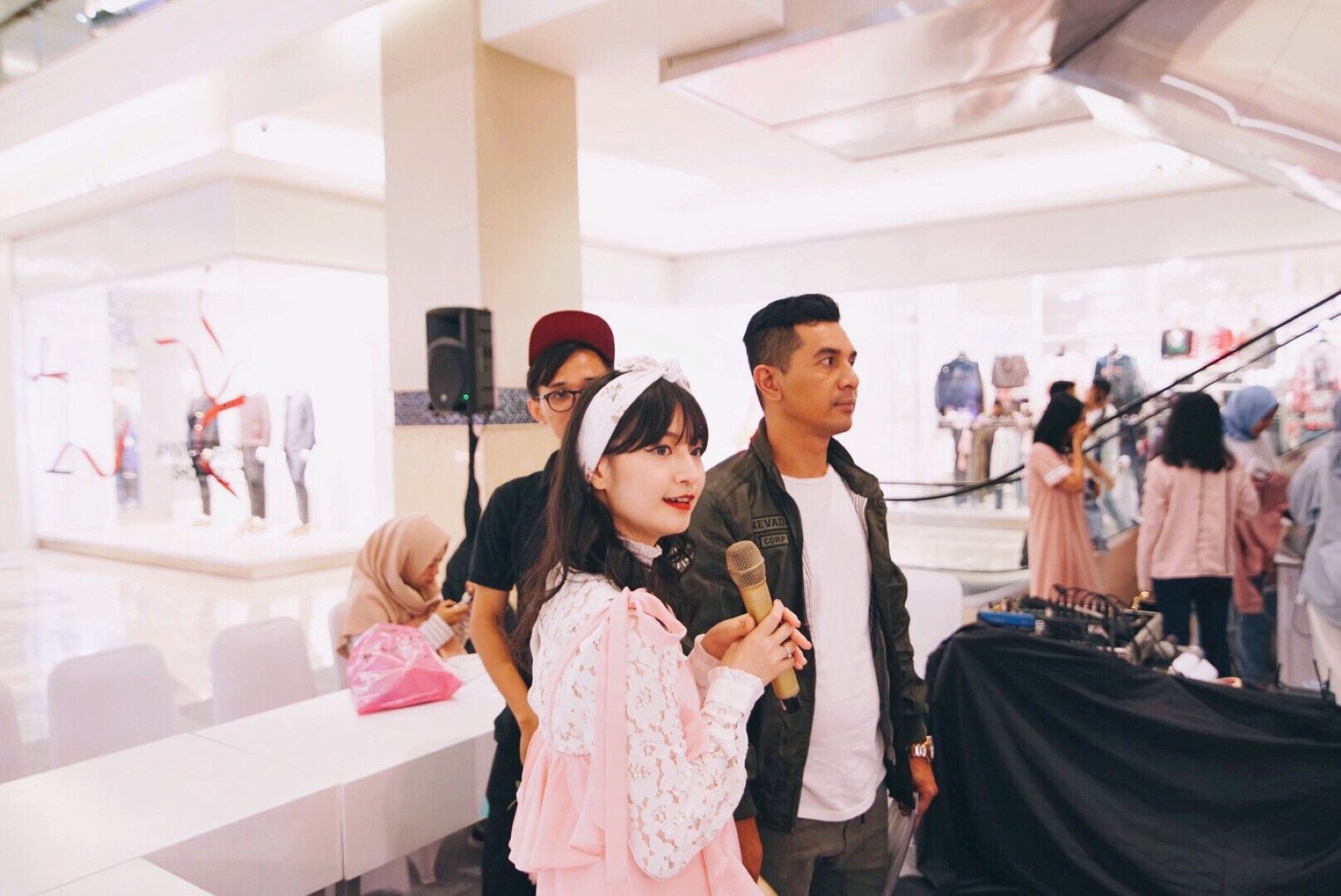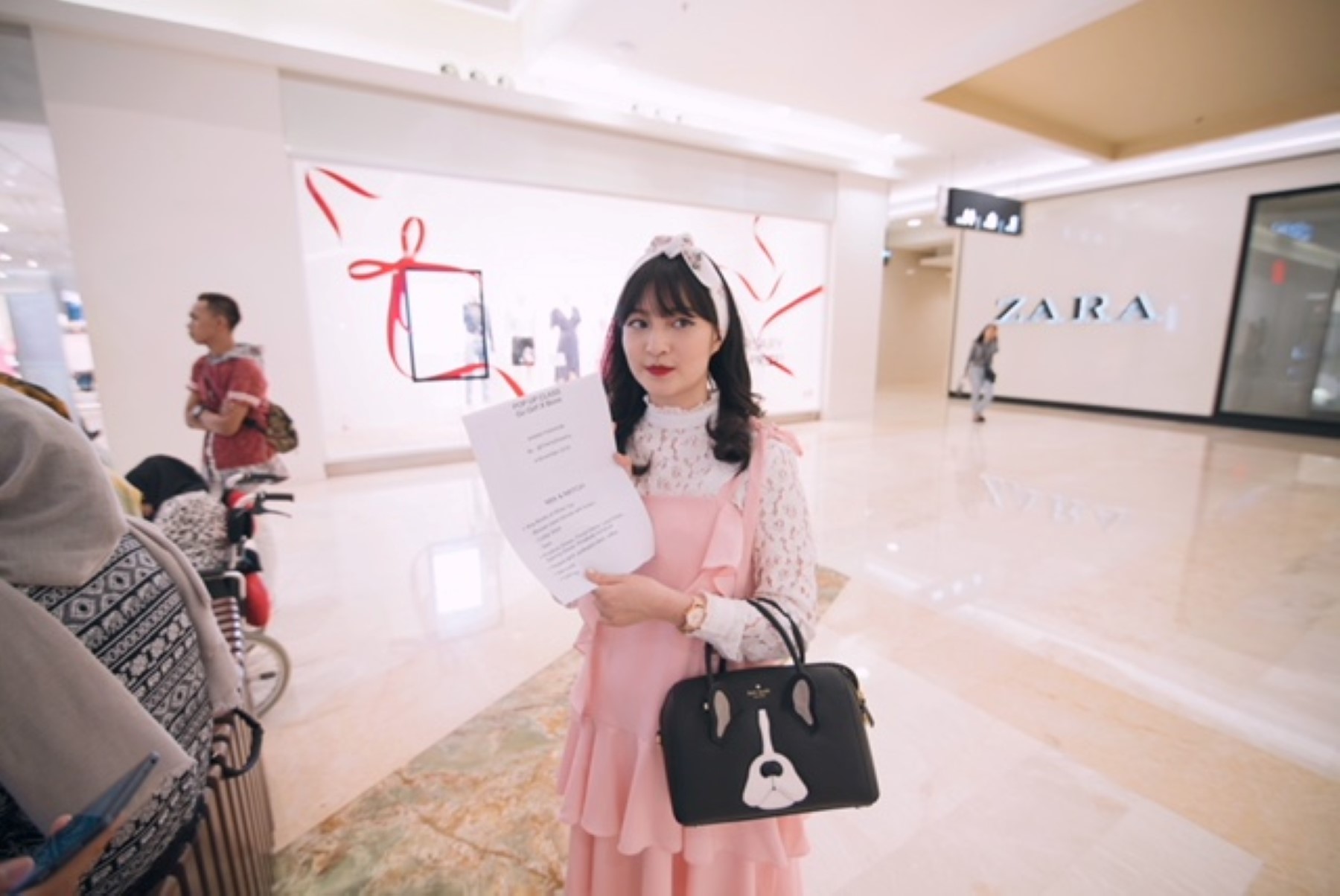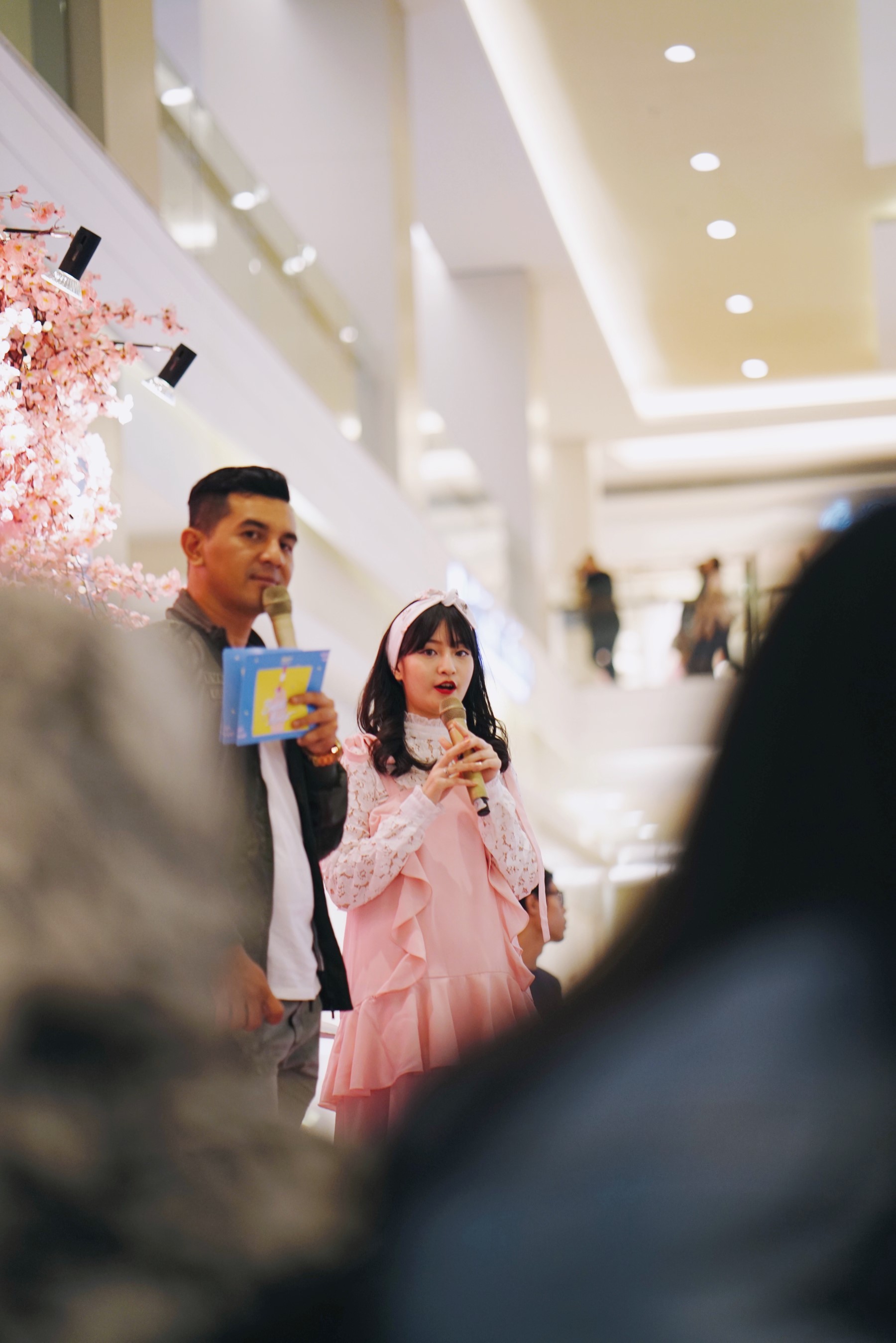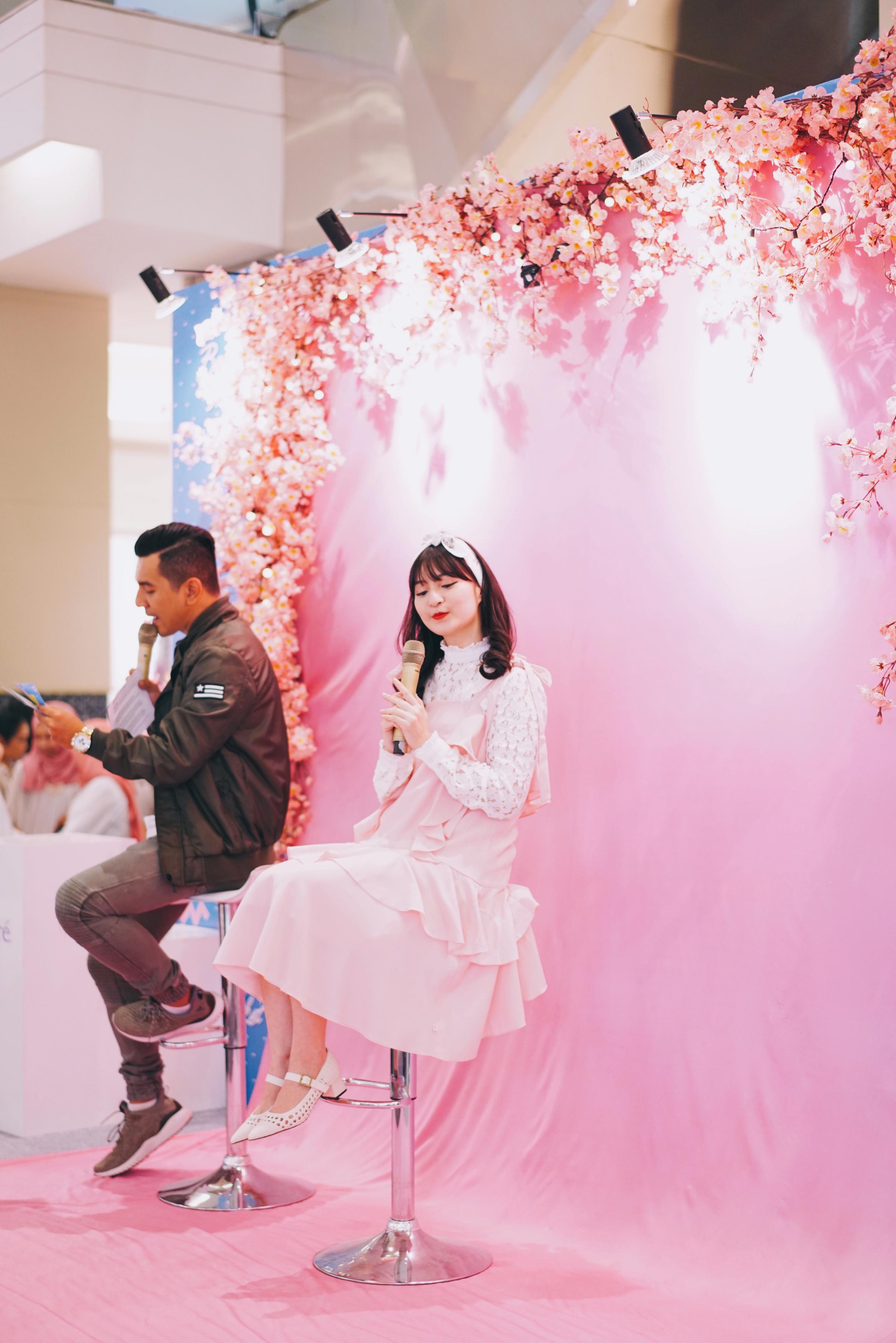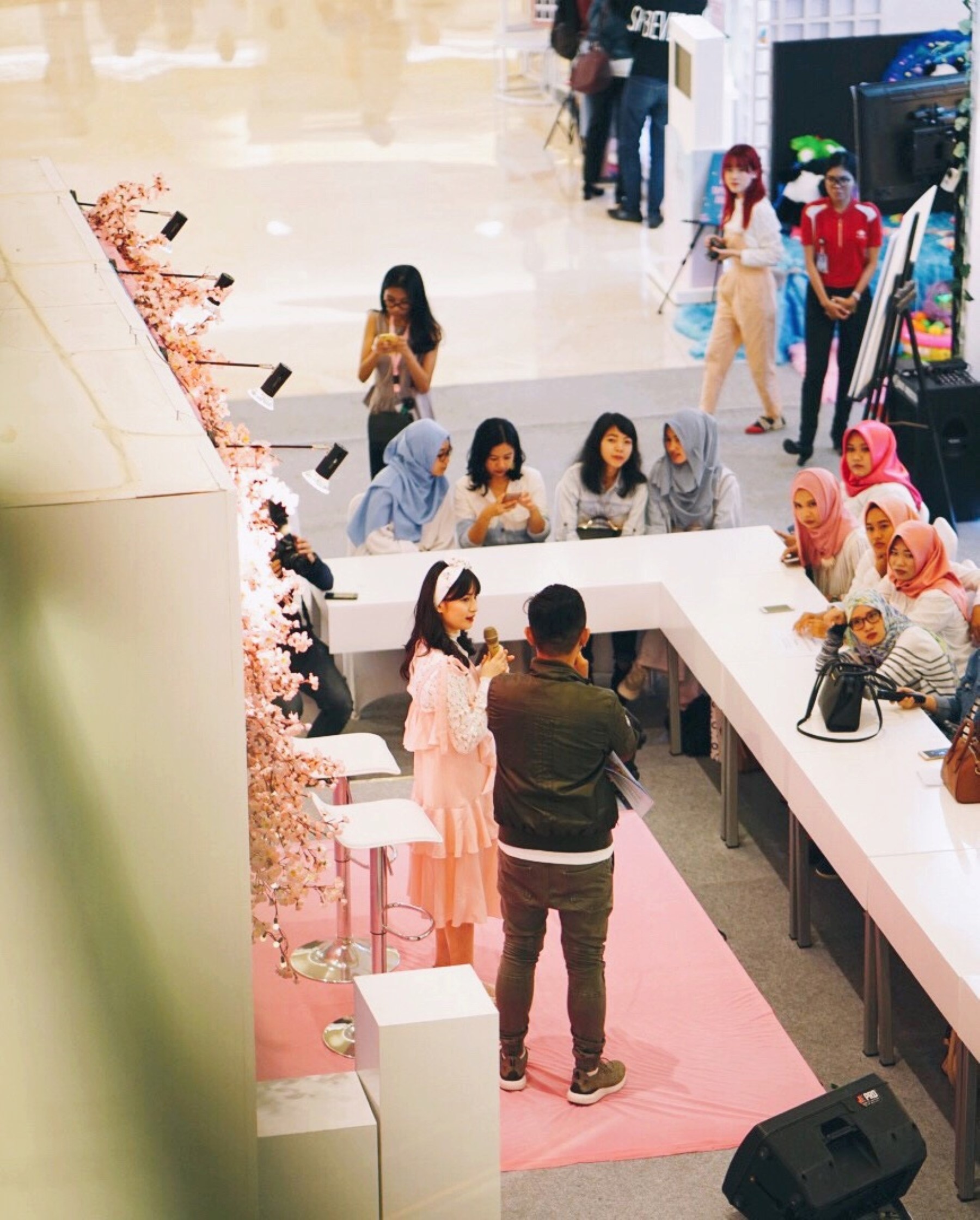 The event started on 1 until 3 pm and it started with MC opened the event and then MC called me to join the stage and I begun shared my tips and tricks to the participants and they also had chances asking me a questions about their styling problem. After that all participants were being challenged to do their own mix and match in group and i picked one winner. All and all it was a fun session and I was happy to be part of it. Thank you go girl and biore!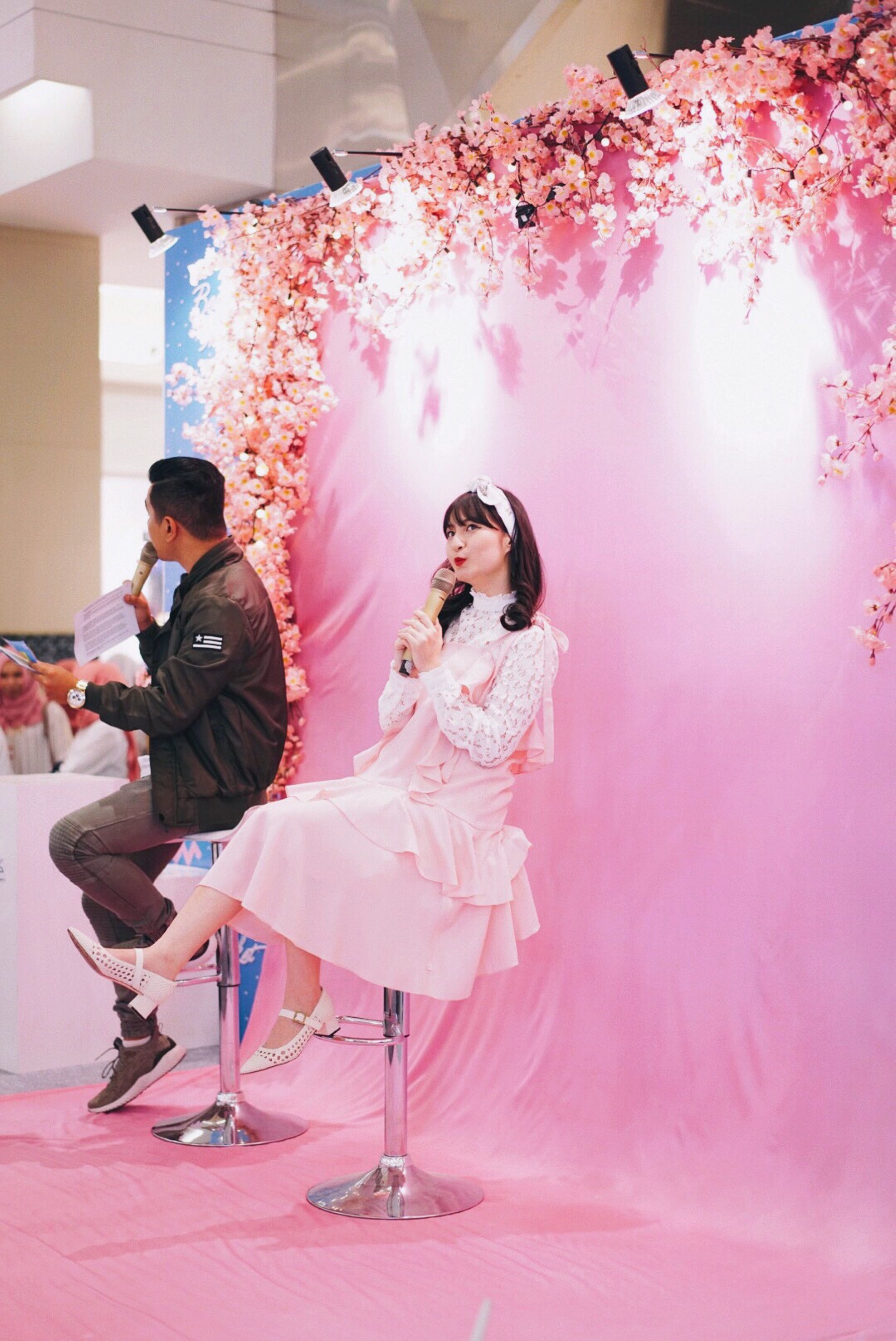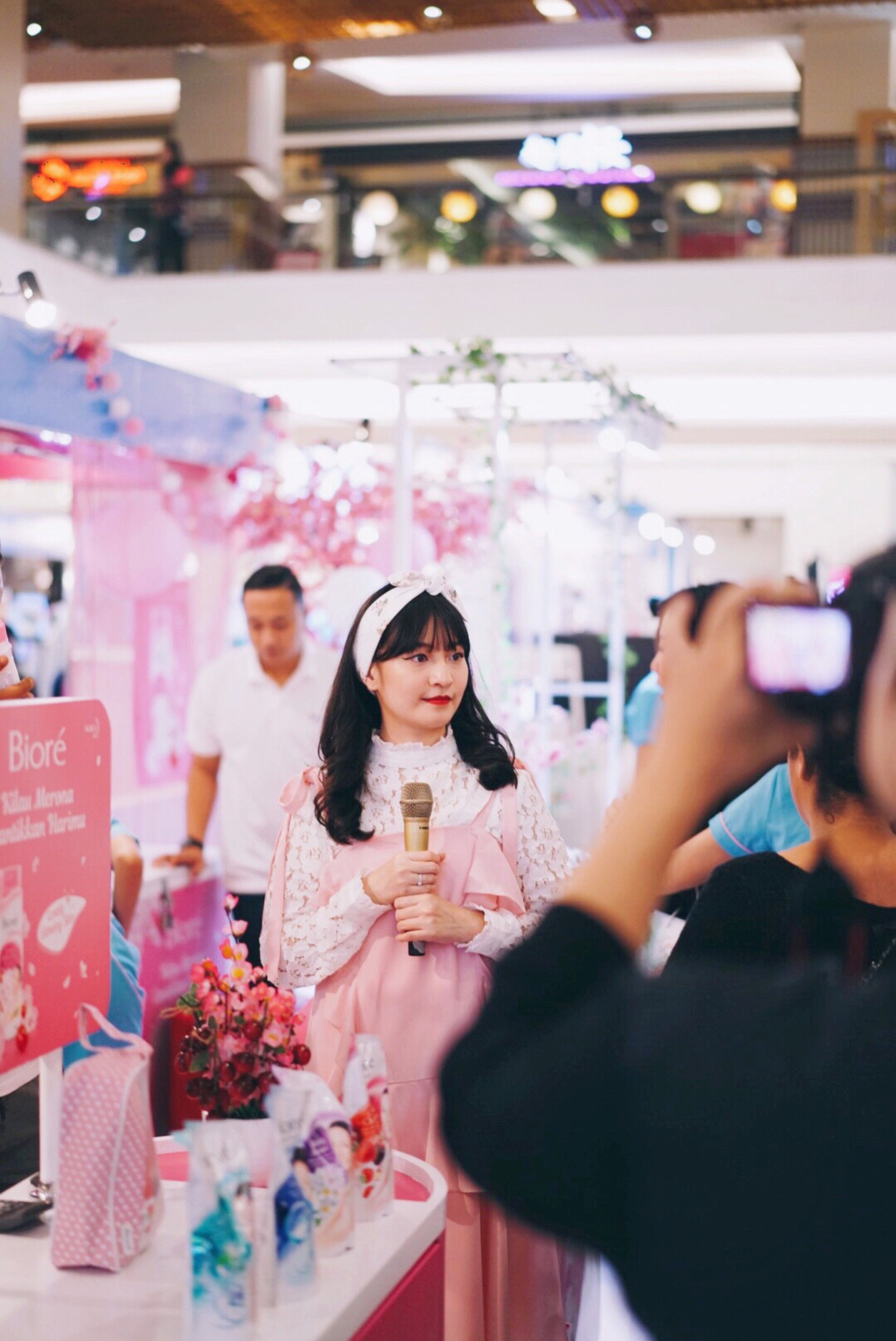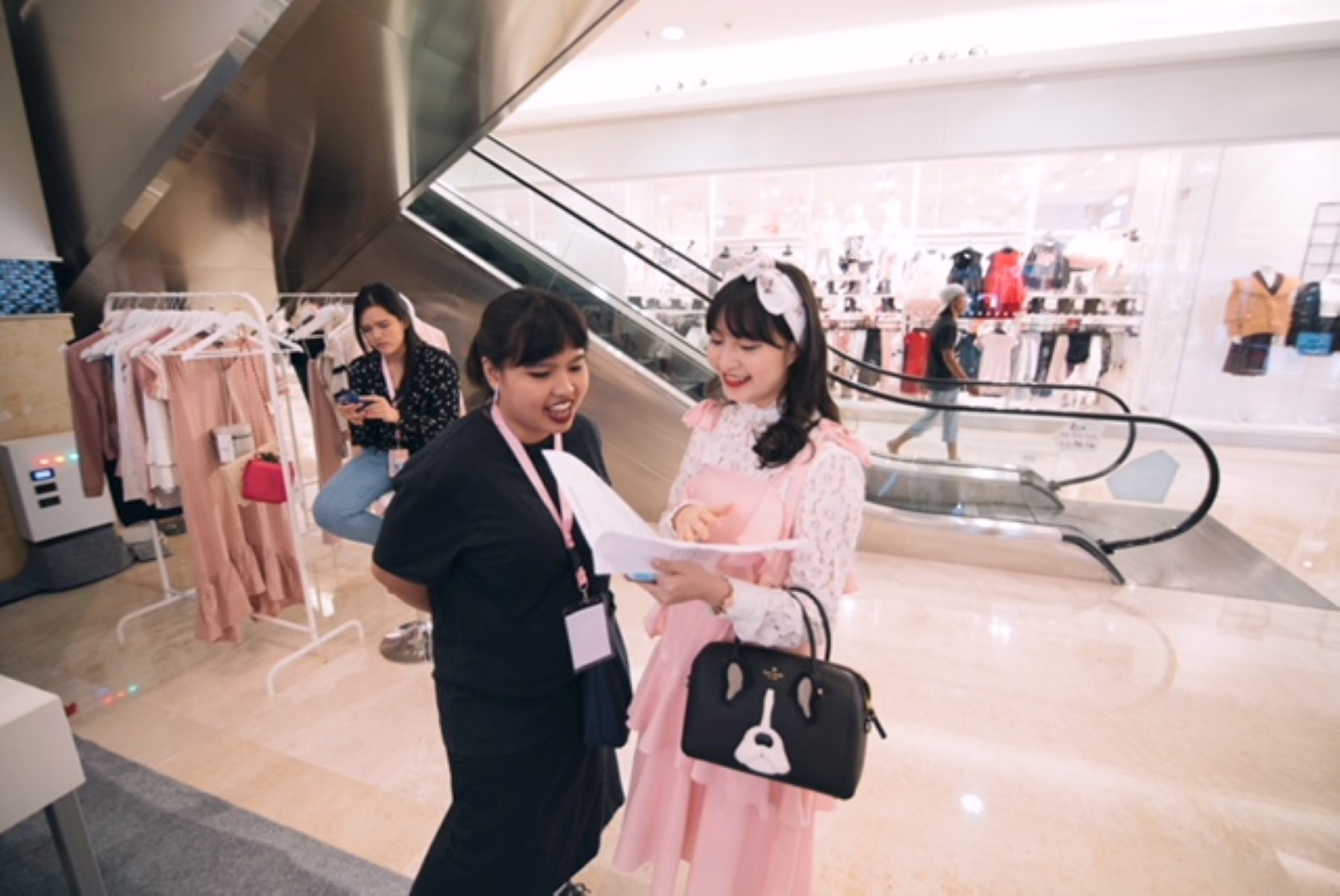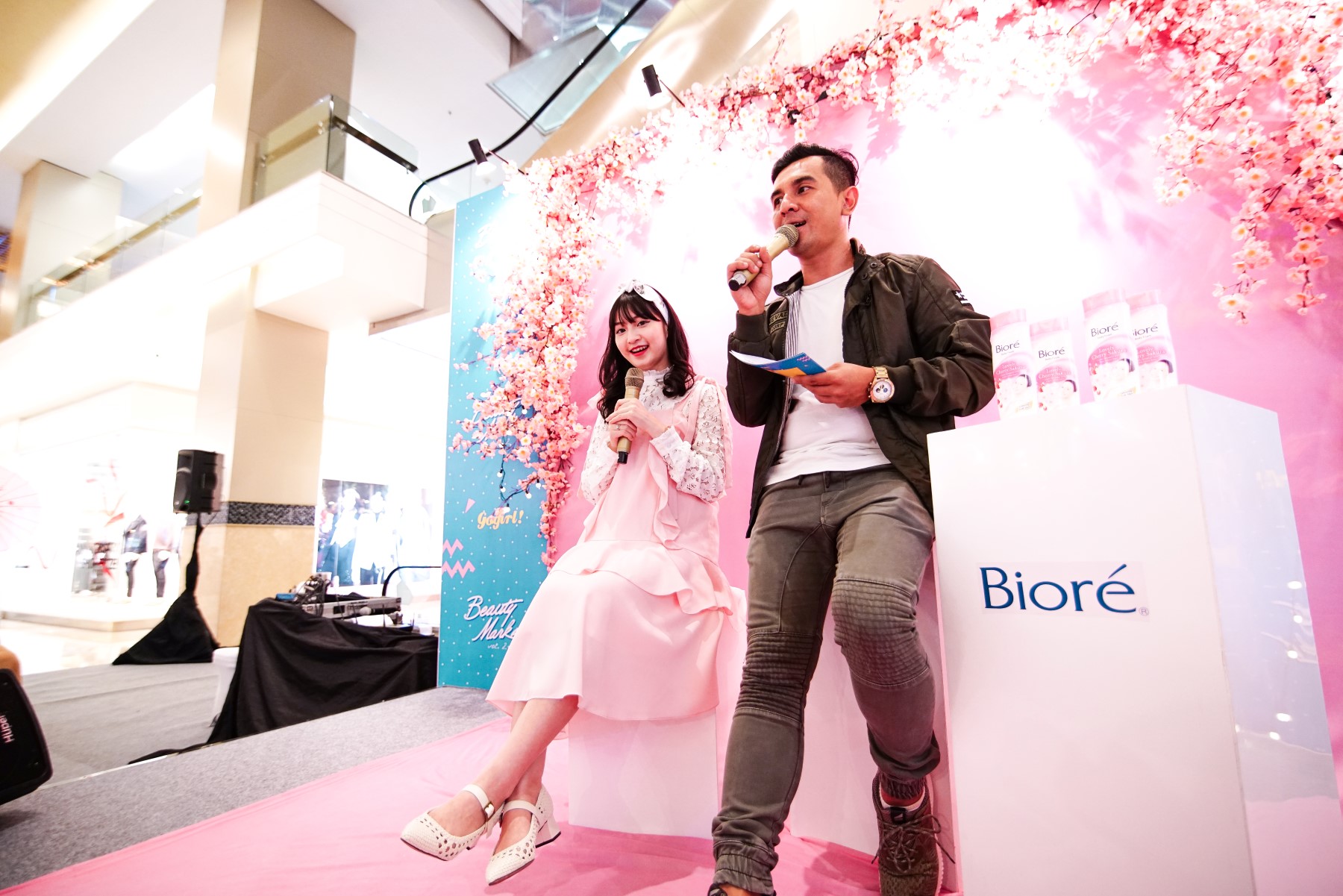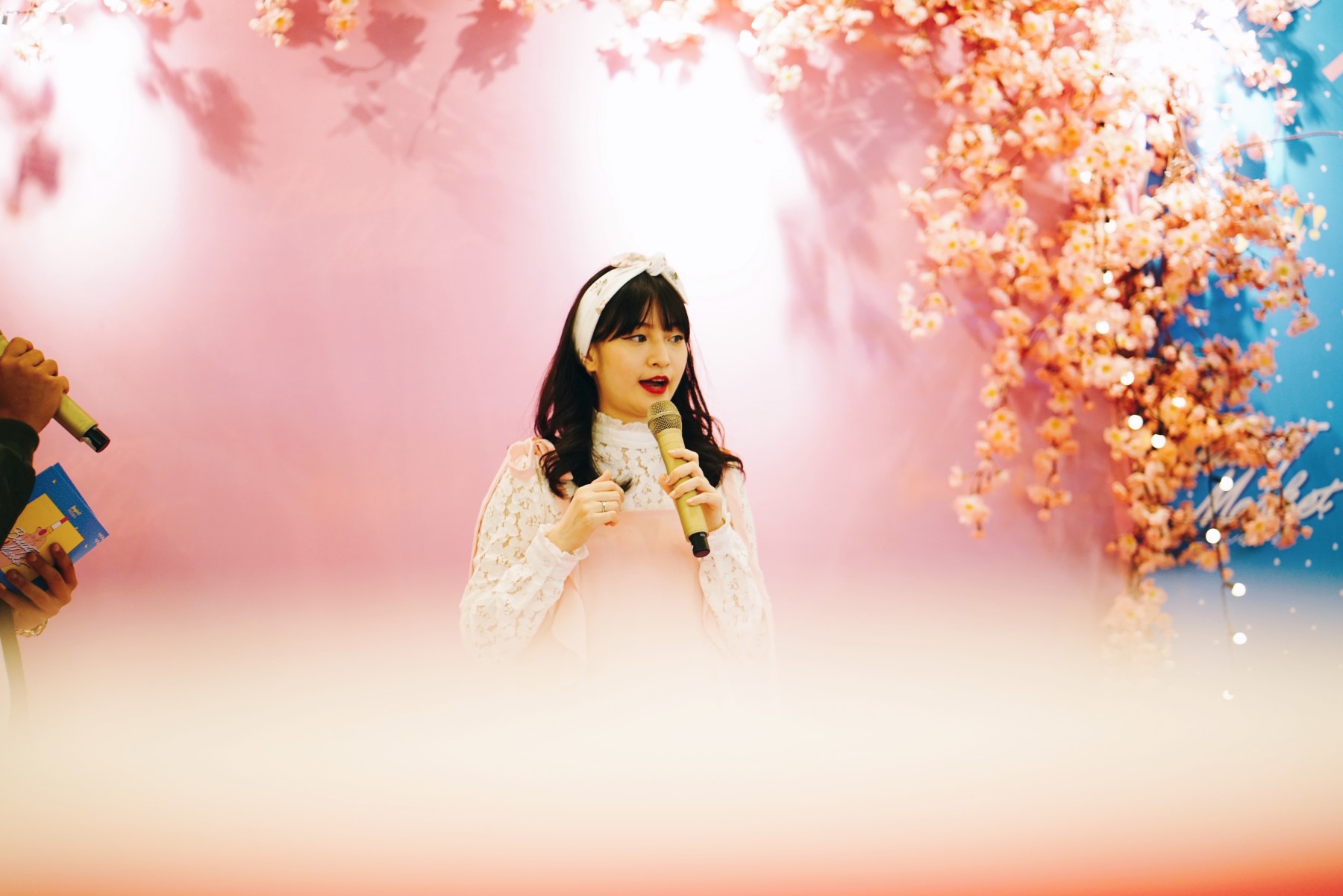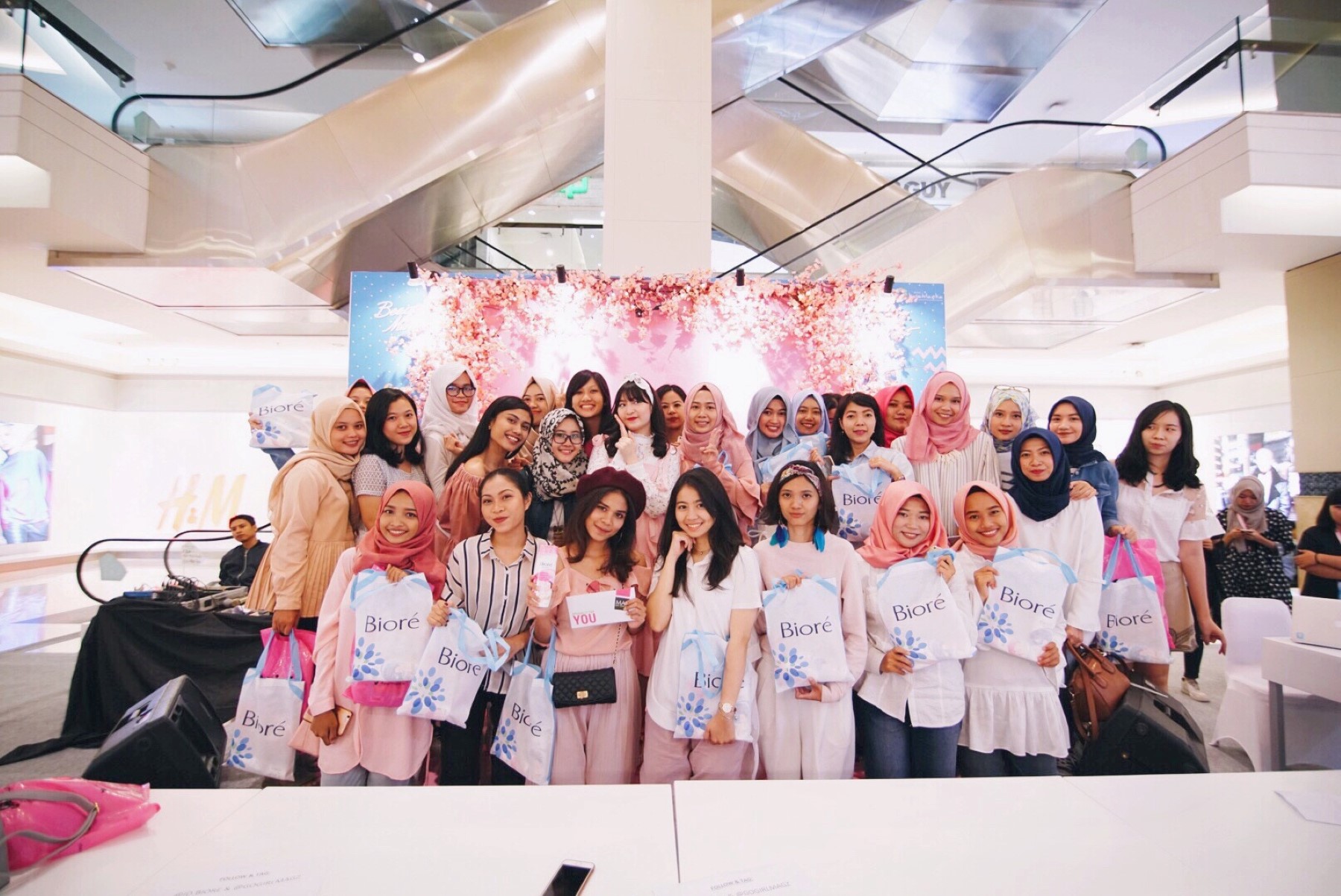 Xoxo,
CherryDreamy 🍒