What do you guys think about romance? I believe it is something that will make you smile when you think about it. For me, spending time with my husband always the best time ever.
Last week I got a package from Enchanteur, and they send me a wide variety of their products, Enchanteur Perfumed Talc, Enchanteur Roll-On Deodorant, Enchanteur Body Mist, Enchanteur Perfumed Body Lotion, Enchanteur Perfumed Shower Gel, Enchanteur Cologne and last Enchanteur Eau De Toilette. And today I'm going to do a review on the Enchanteur Products. But first let me tell you all a bit of about it, so Enchanteur is a multinational brand which is distributed in several countries, like Malaysia, Vietnam, Singapore, Hong Kong, and Middle East. Enchanteur is a range of quality and timeless French-Inspired fine fragrances & fragranced toiletries made especially for the young and romantic modern woman.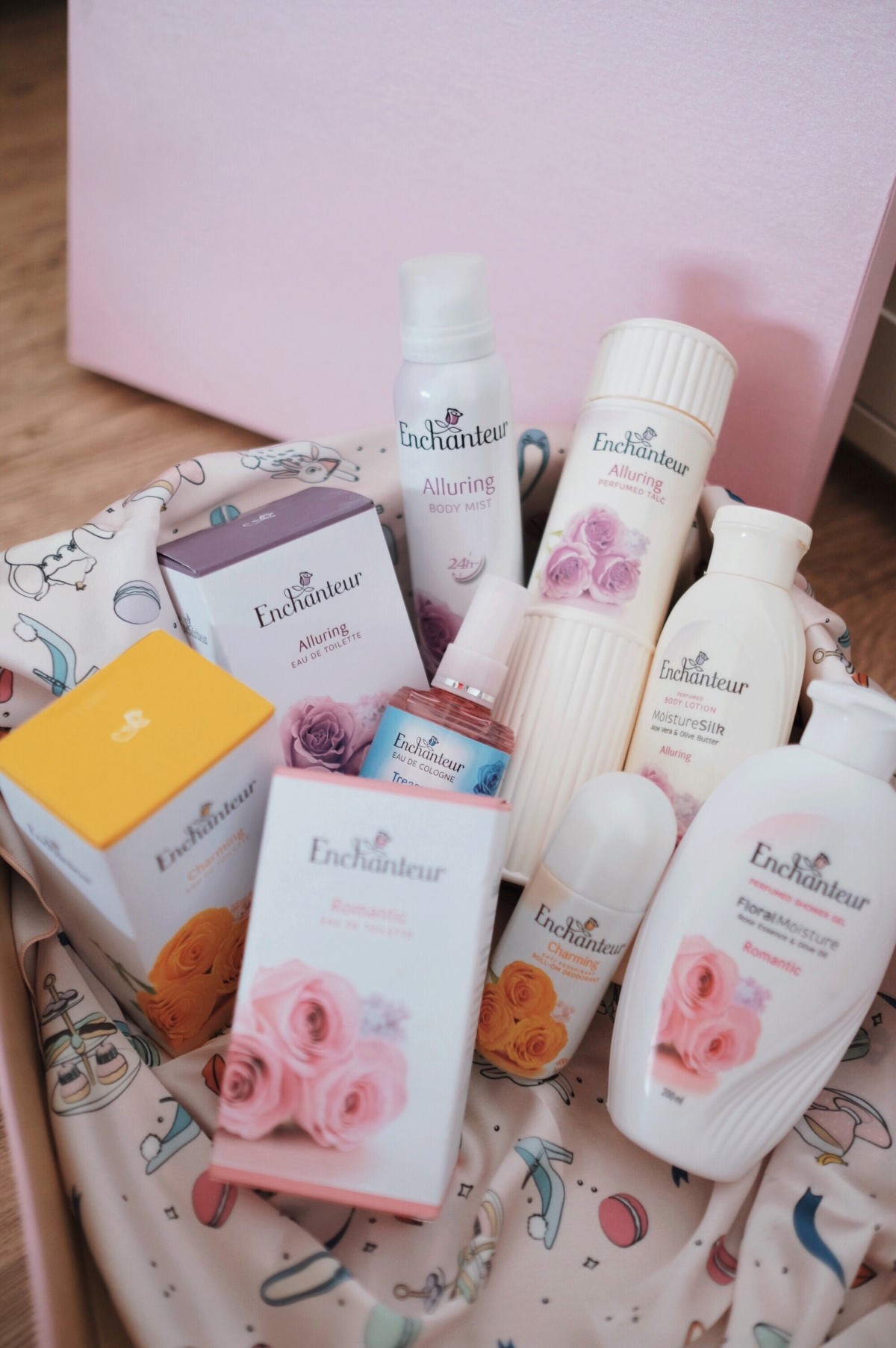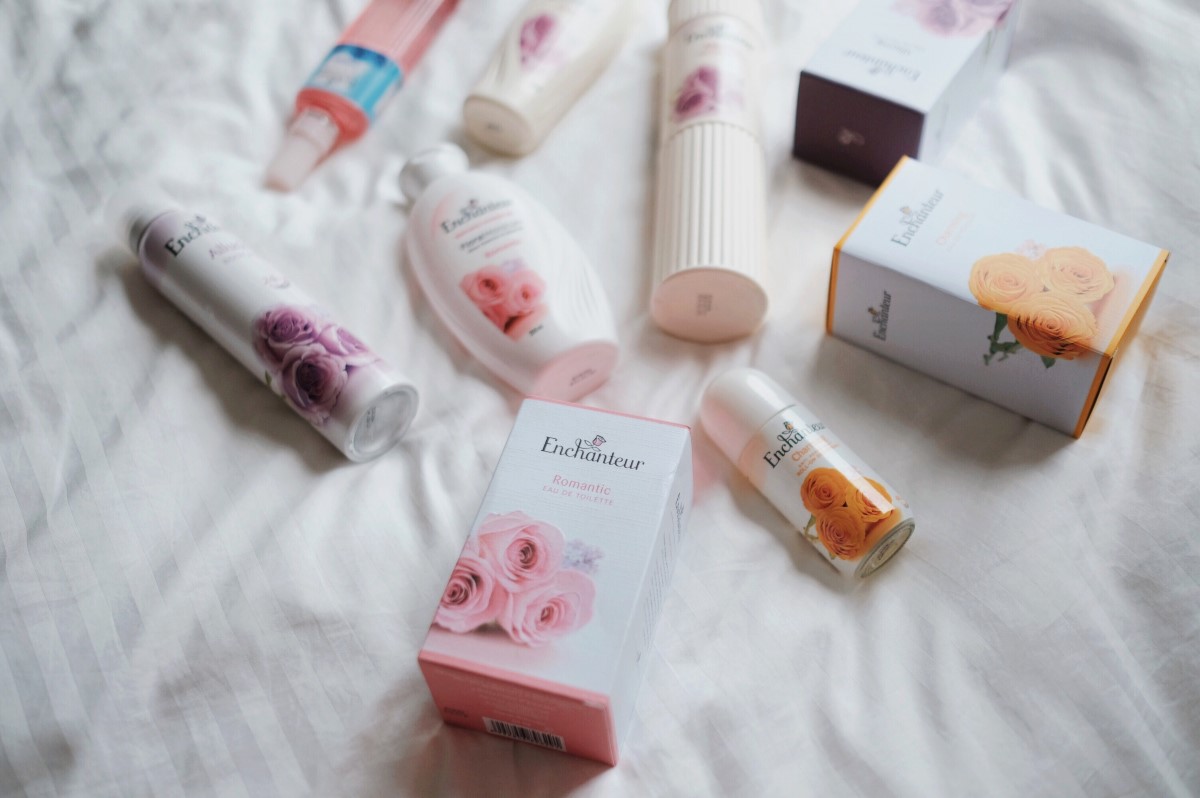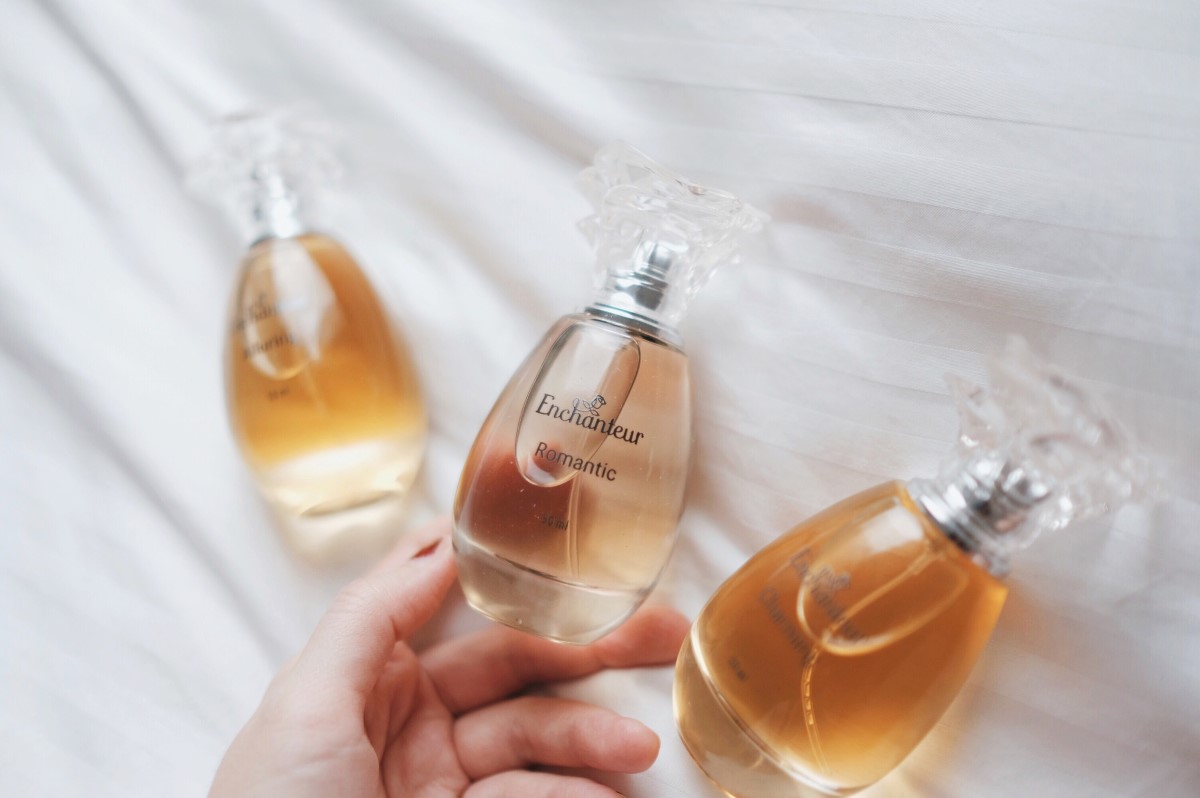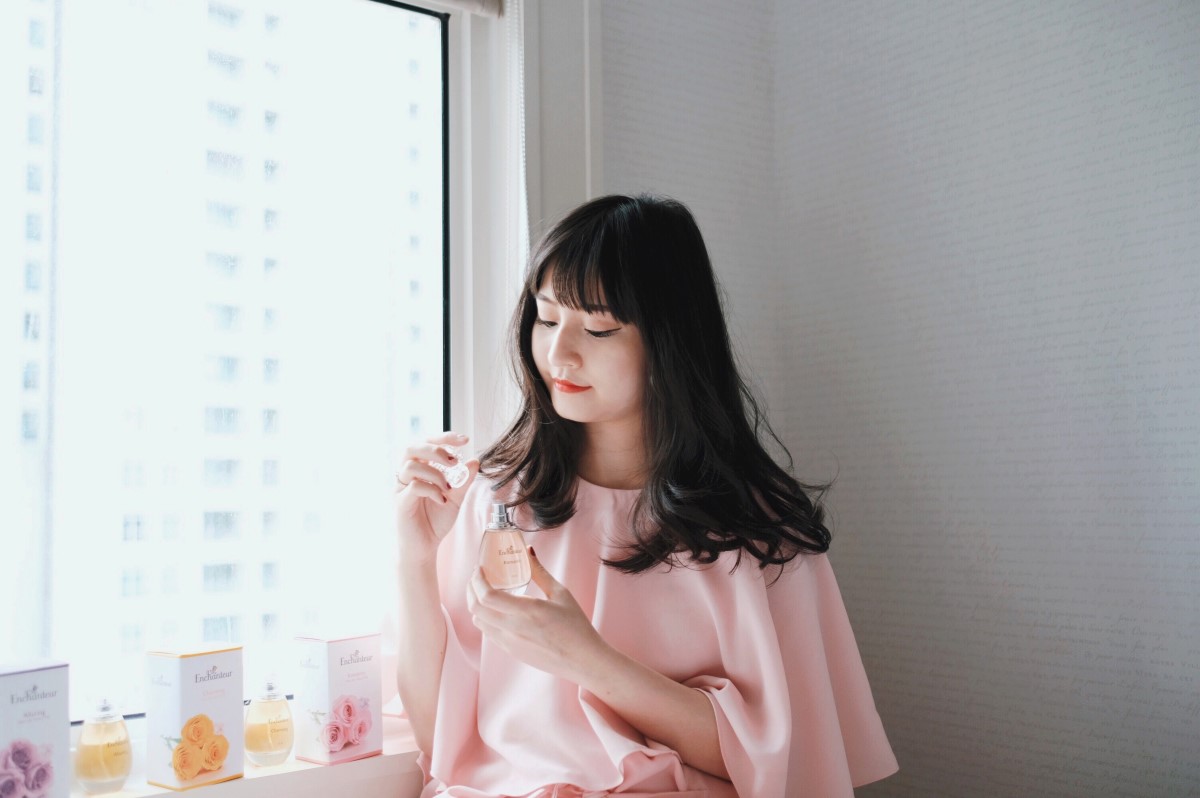 I will focus on reviewing their EDTs, which have 3 scents; Romantic, Charming, & Alluring.
- Romantic, a romantic scent which a touch of feminine from the mix of Bulgarian Rose, White Jasmine Mandarine, Violet and Vanilla.
-Charming, a sensual scent with a touch of fascinating exotic with rose and muguet fragrance, mixed with Citrus, Aldehyde and touch of Muck and cedarwood.
- Alluring, a seductive and mesmerizing fragrance with Bergamot and Passion Fruit blends and Rose and Iris flowers.
So basically all of the variants have a floral scents, which most of you know already that i am a floral person, so picking out the best of these 3 is difficult for me. :)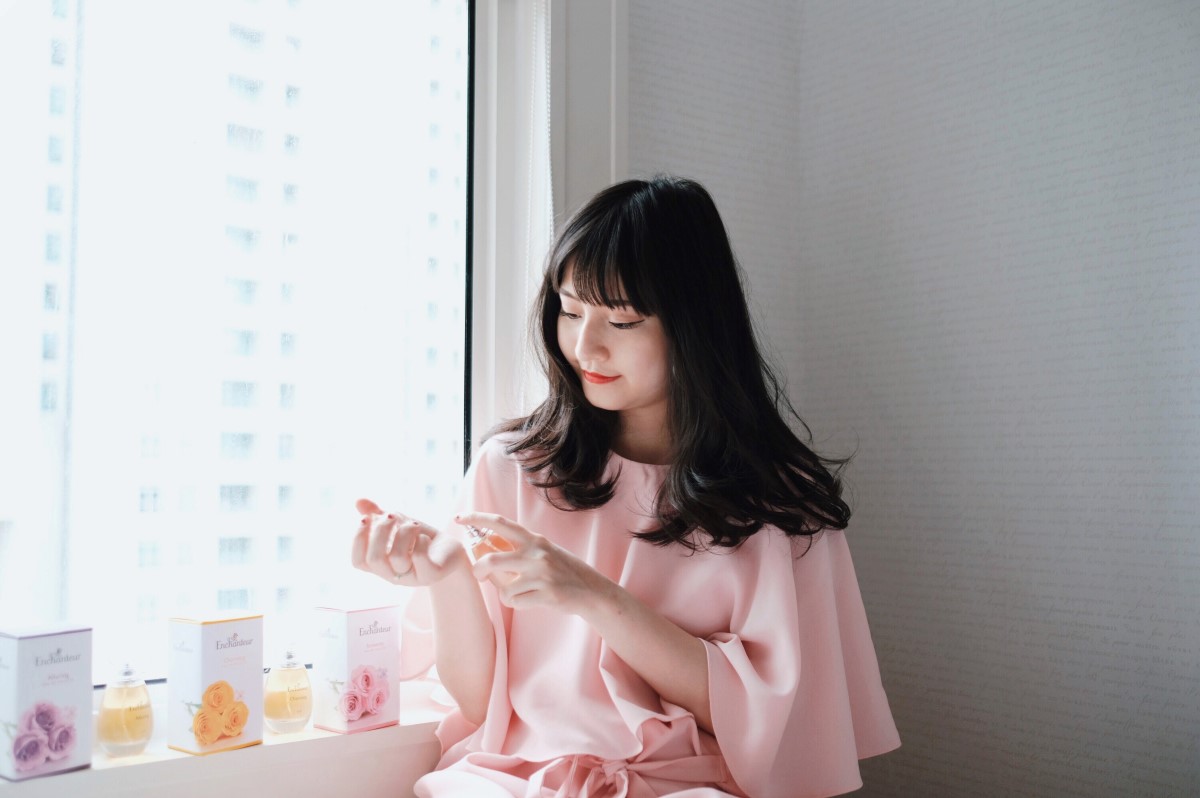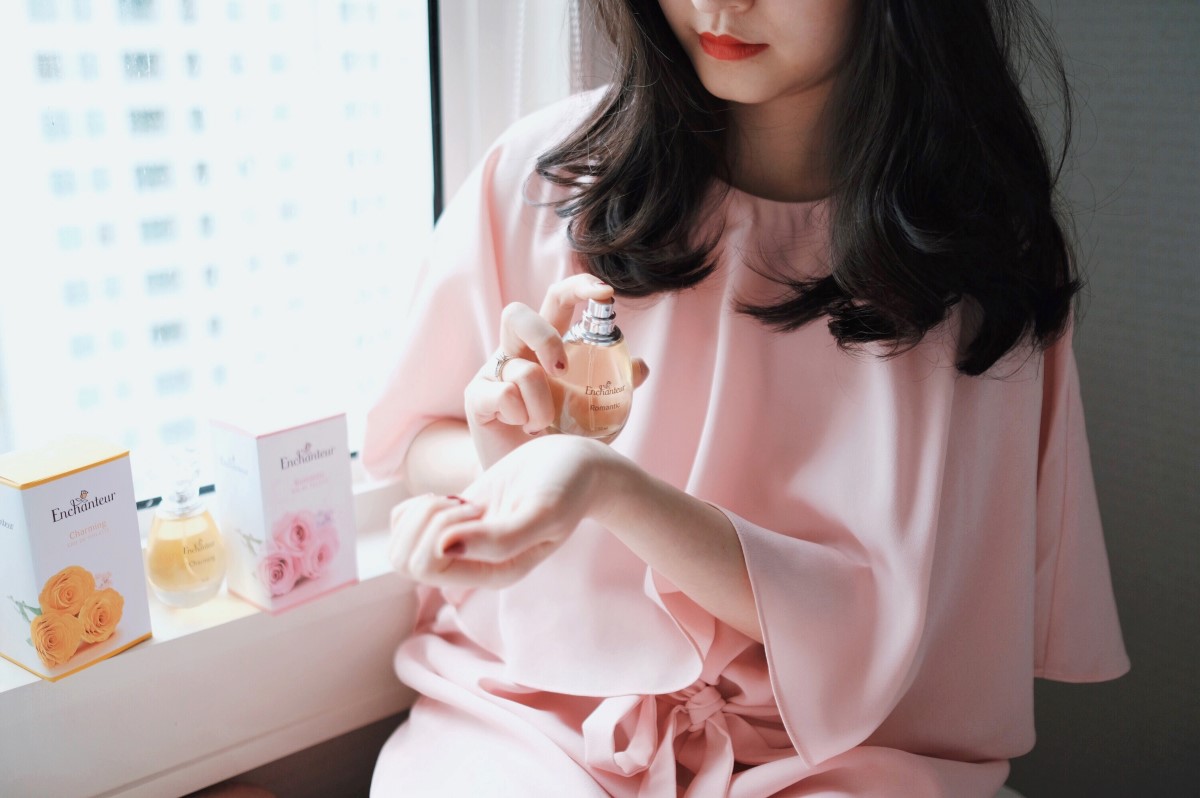 My personal favorite is *drum roll please
"Romantic"
Out of 3 variants, It is the most feminine. The scent is strong enough so that it brings the clean and elegant feeling, like a young lady, which is sooo me.
Not only me that fall in love with the Romantic EDT, my husband too. He loves it so much, he even asks me to use it before going to bed nowadays. :)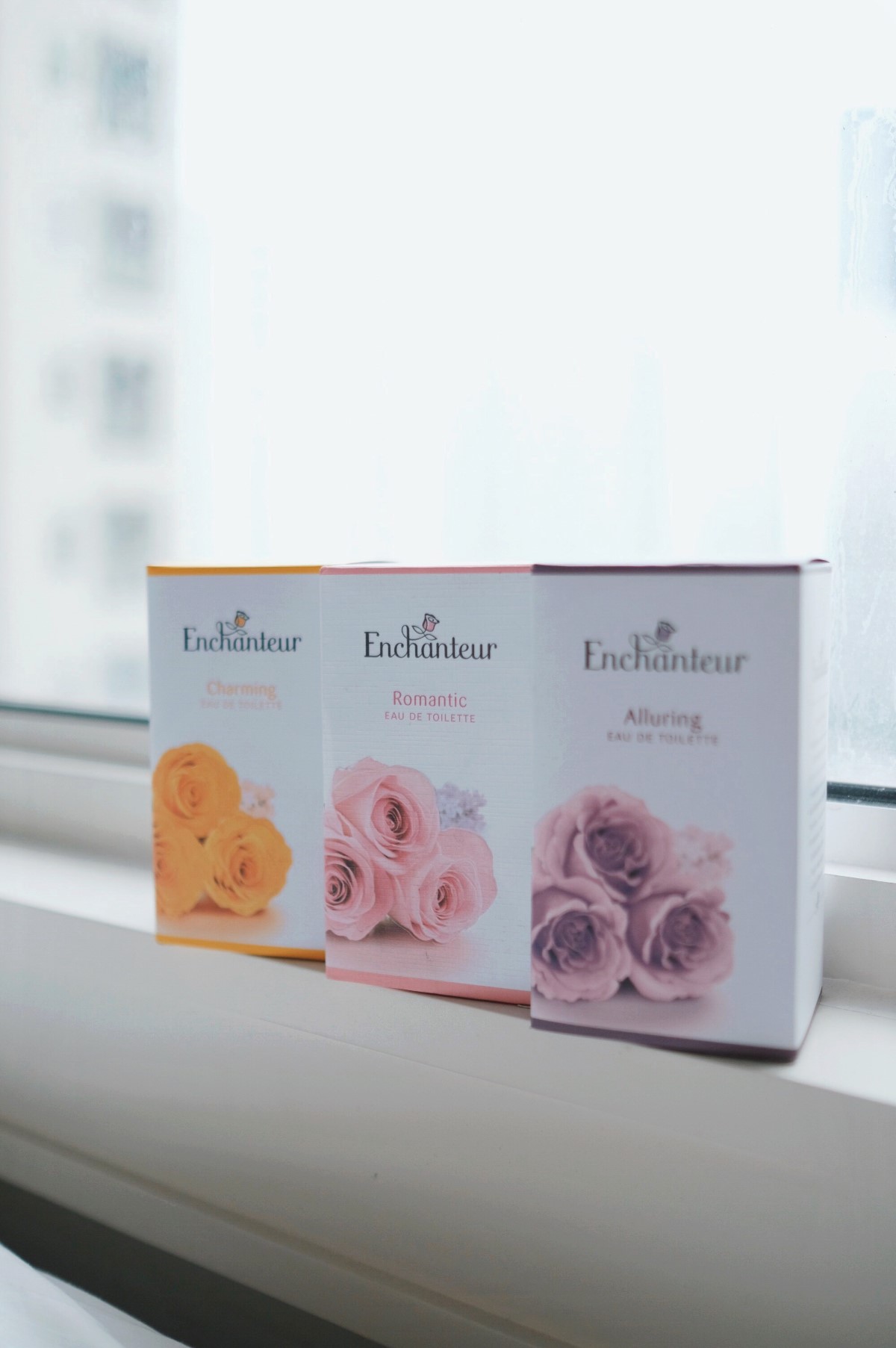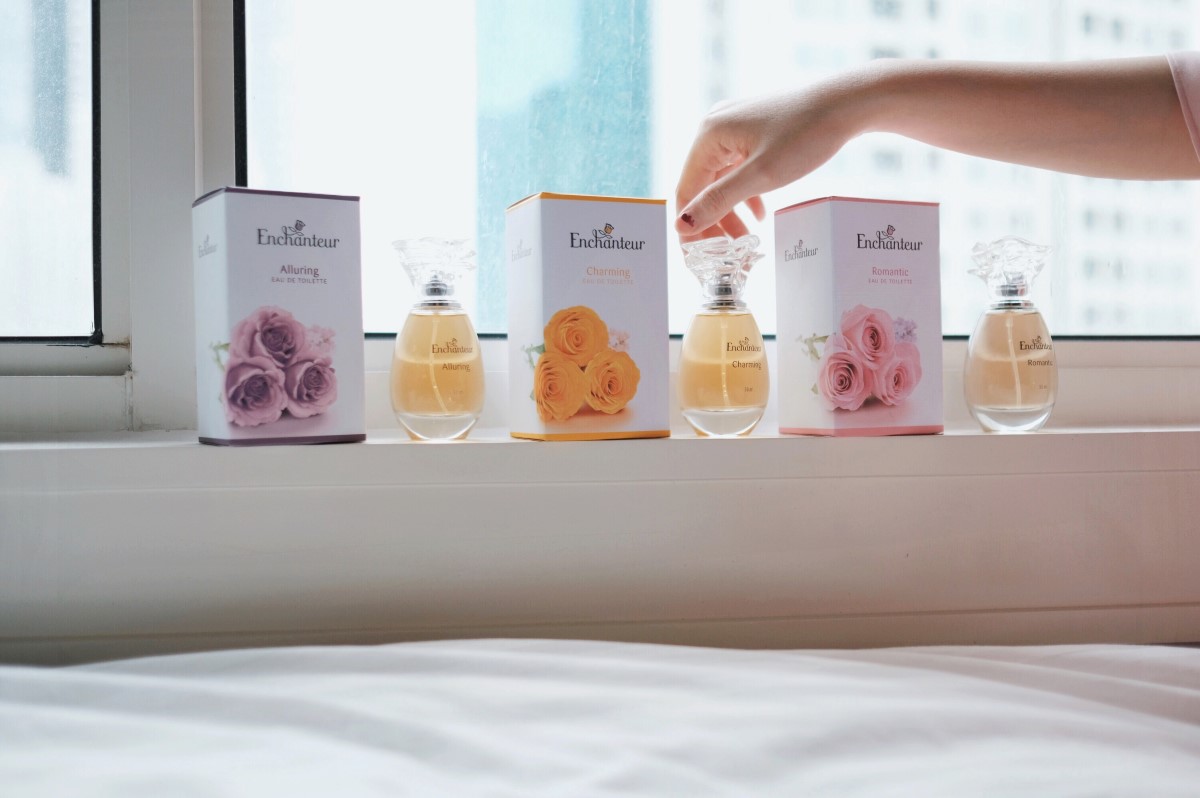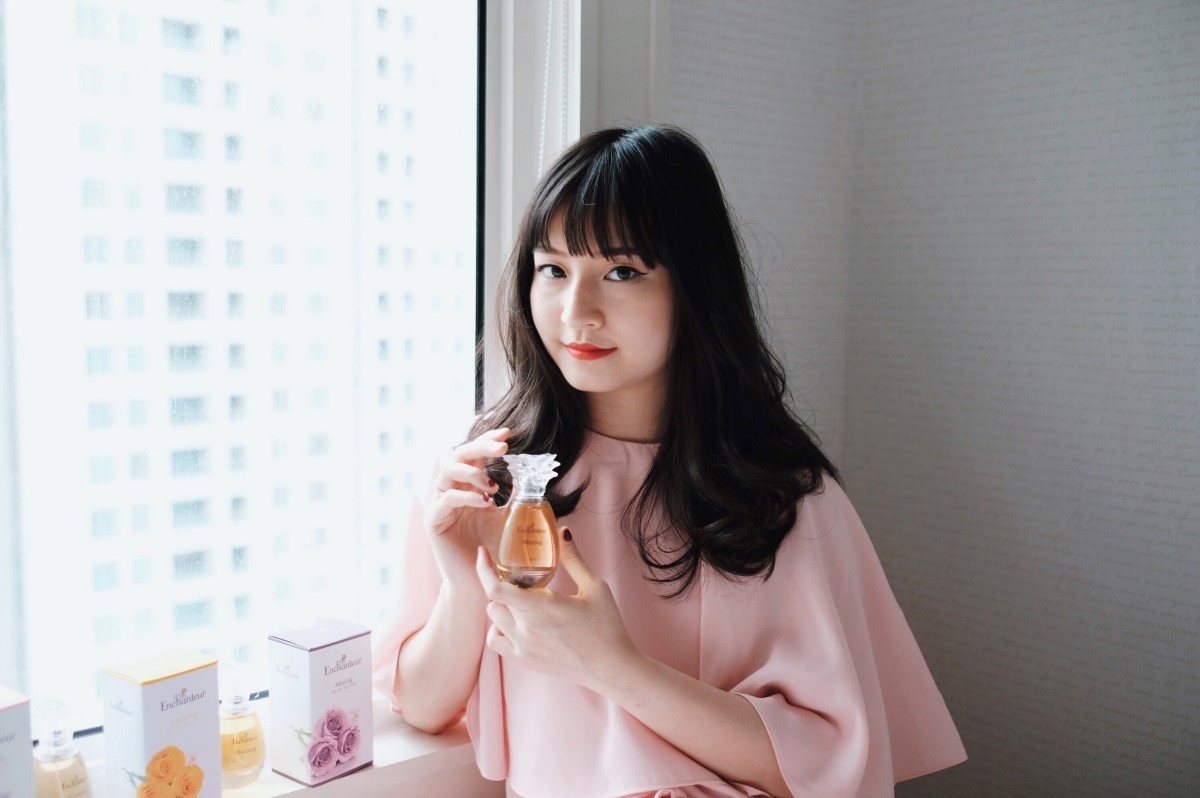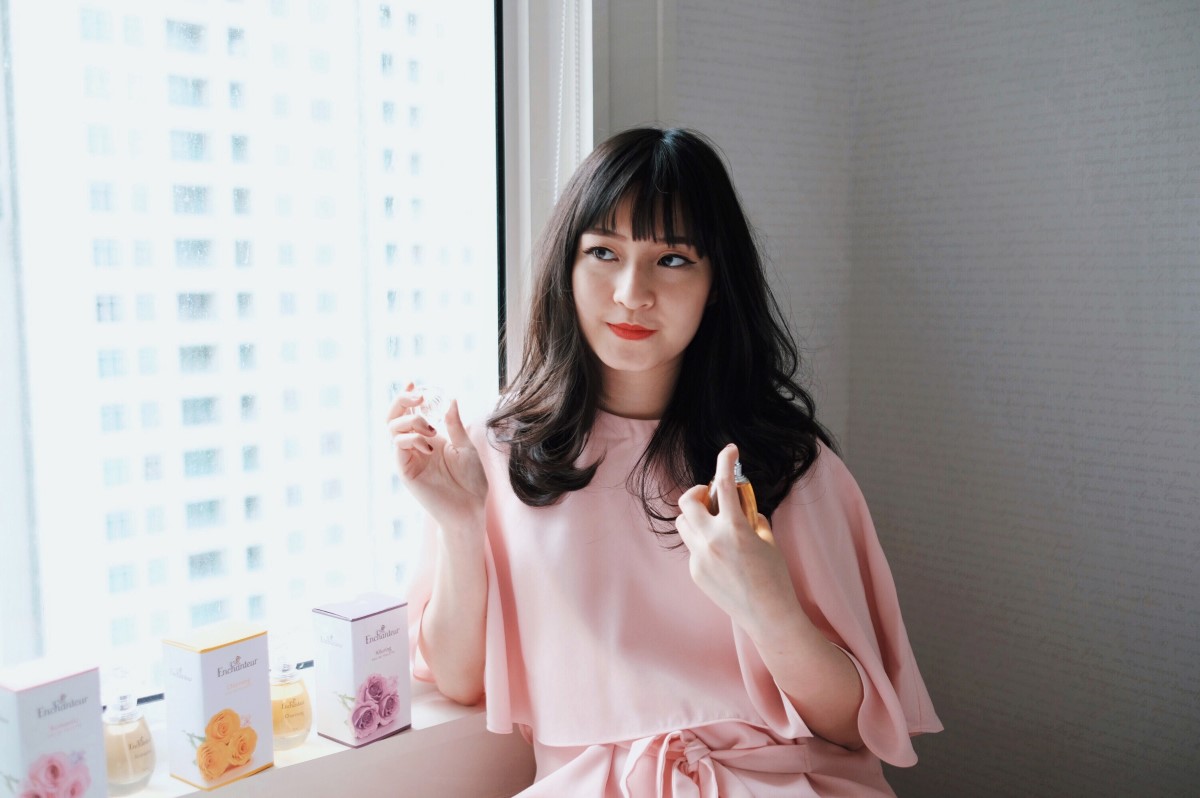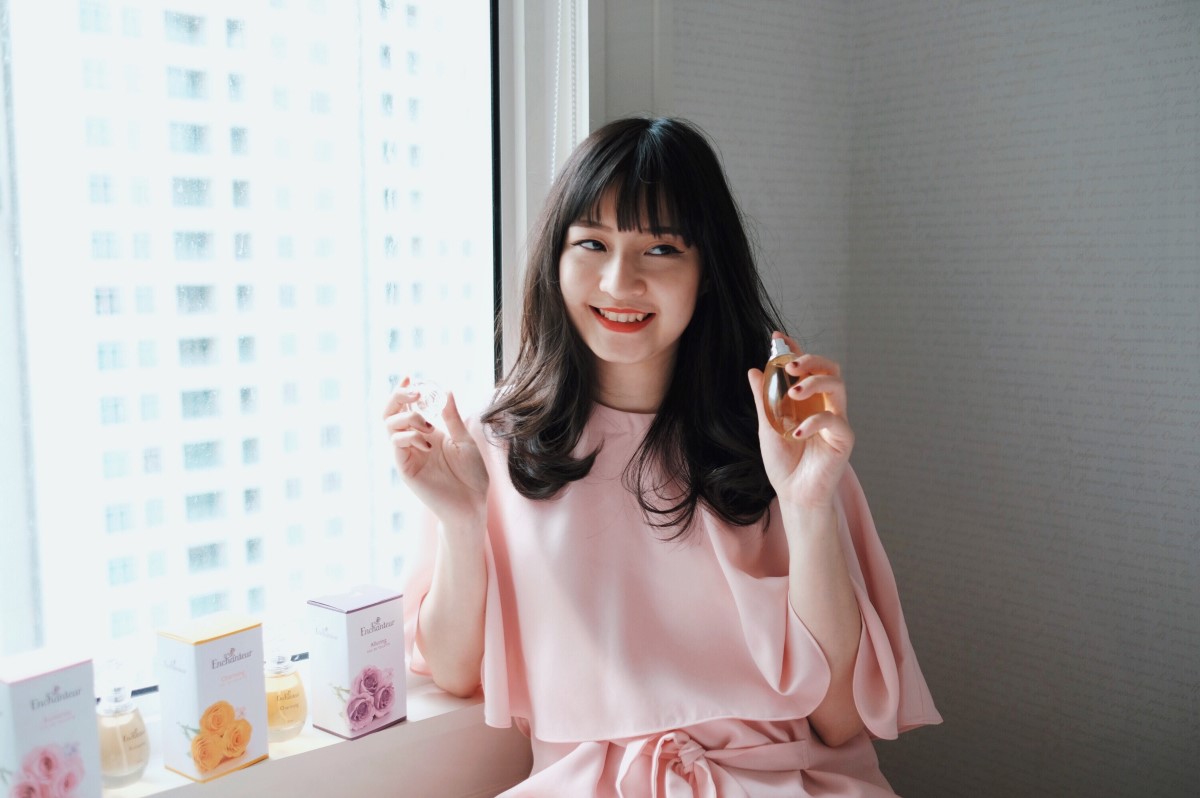 Enough Said!
Enchanteur Products can be found in hypermarkets & supermarkets, like Giant, Transmart. For details of their products, go check www.enchanteur.id
And don't forget to follow them on social media, FB: Enchantuer, twitter: enchanteurID, instagram: enchanteurid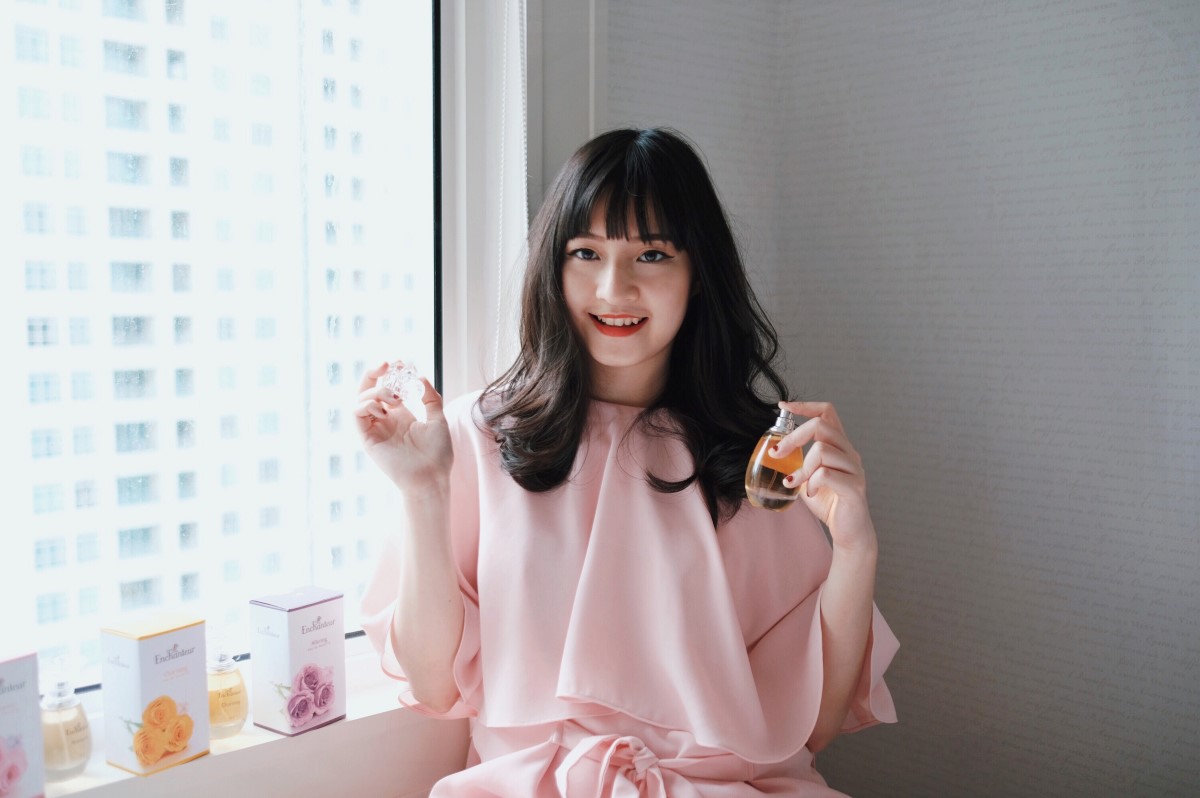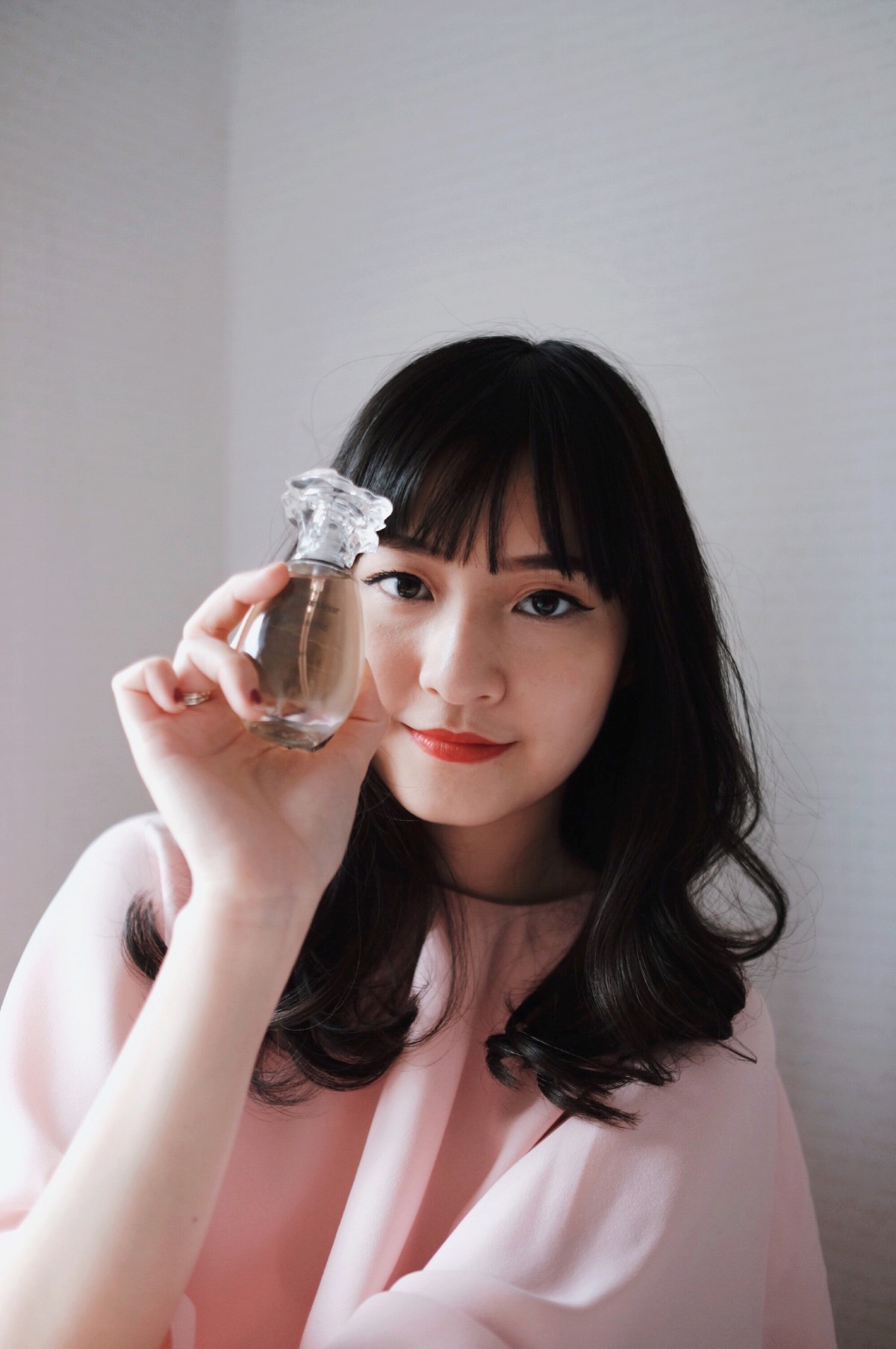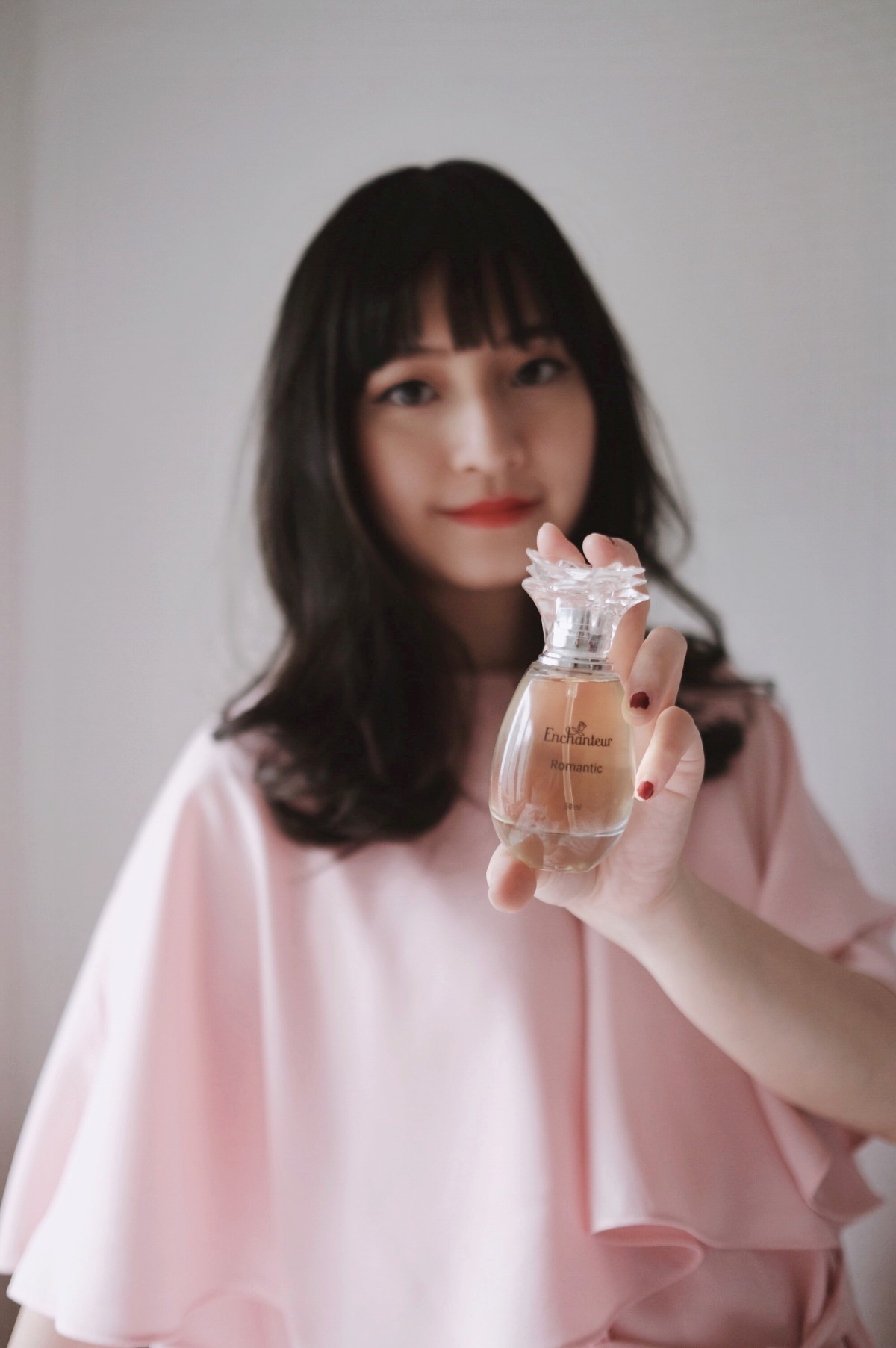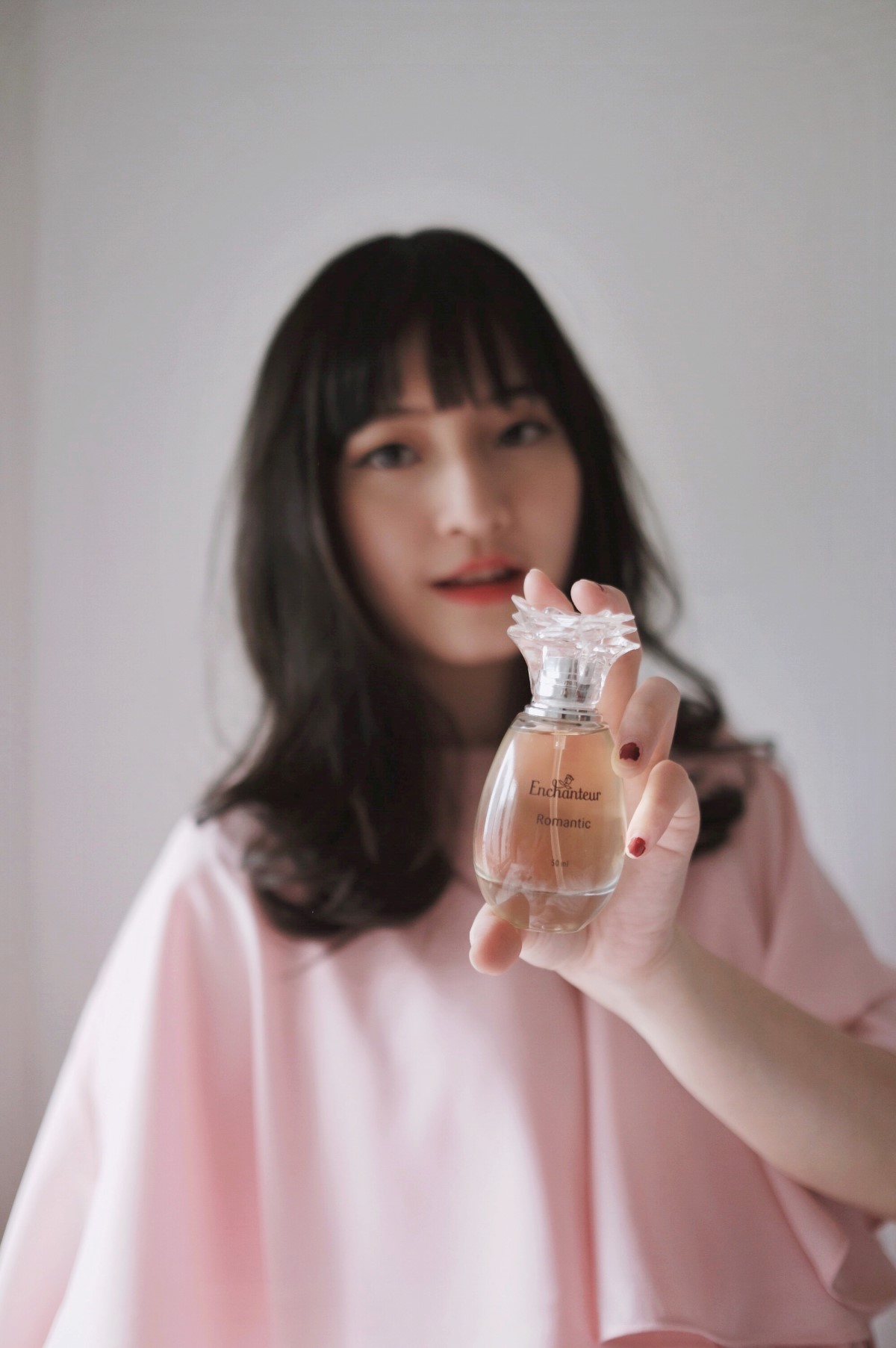 Xoxo,
CherryDreamy 🍒